Begin With The Raw Food Lifestyle And Enjoy A Healthy Diet
|
Raw Food Lifestyle – begin with these recipes
A Raw Food Lifestyle is healthy and ensures vitality and wellbeing. If you increase natural and raw fruits, vegetables and herbs in your diet you will soon feel the benefit. In comparison to industrial processed and cooked food, raw food offers a multiplicity of enzymes and vitamins.
Raw dishes offer an incomparably wide range of color, tasteful nuances and creative possibilities. In addition, fresh fruit and vegetables are said to benefit our health. Preparing dishes for the raw food lifestyle is easier compared to cooking.
Raw food is the most natural, highest quality, most vital, lightest, most energy full,  colorful and flavor-intensive food at all. The raw food lifestyle can bring the feeling of boundless vitality and creativity, optimal concentration, and joy of life.  Try the recipes below and enjoy the raw food lifestyle.
See also>These plant-based raw recipes may convince you to eat more raw food.
Why Eat a Raw Food Diet? The Benefits of Living Food
Organic, nutritious, real food for busy people. Leading a busy lifestyle is, even more, reason to stay healthy. This versatile blend is a great way to get the nutrients your body needs in a fast, convenient way. Ideal for hot and cold drinks, smoothies, protein balls or puddings and great for home, work, traveling, and camping.Changing Habits Cacao Quick Hunger Fix
Begin With The Raw Food Lifestyle And Enjoy A Healthy Diet
Sweet, spicy, and refreshing, this cooling Southeast Asian gazpacho blends an array of hydrating produce with fresh herbs. Ginger and Thai basil help to give the dish a little extra heat!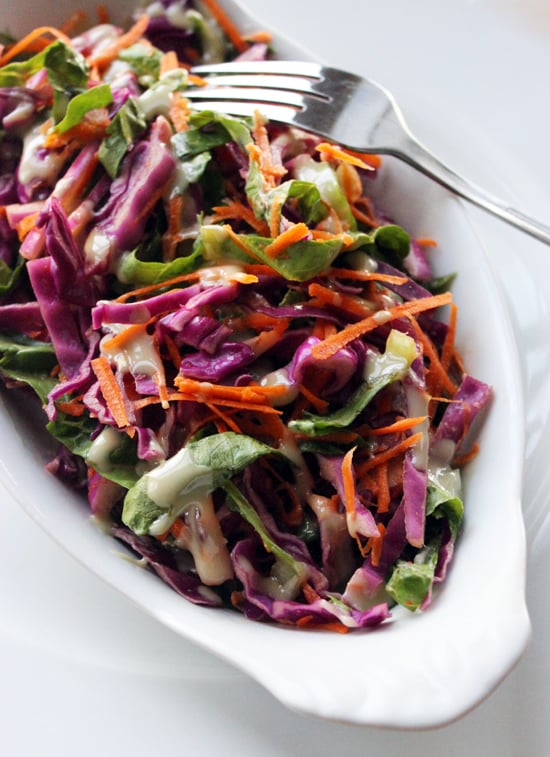 The more color in food, the more antioxidants it contains. This rainbow salad is made by using a variety of produce, including cabbage, carrots, avocado, and lettuce.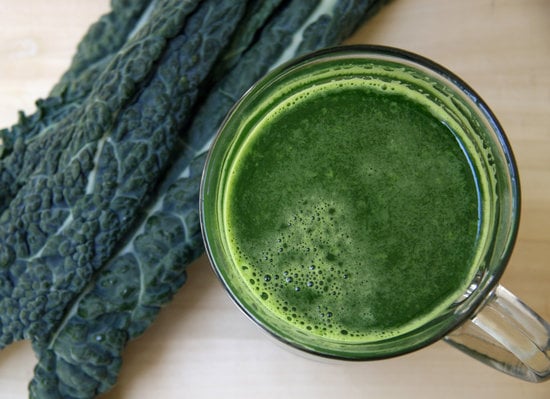 It doesn't get more raw than fresh-pressed juice. It's nutrient-dense and an easy way to load up on your vitamins. Break out your juicer and start each day off with one of these cold-pressed juice recipes.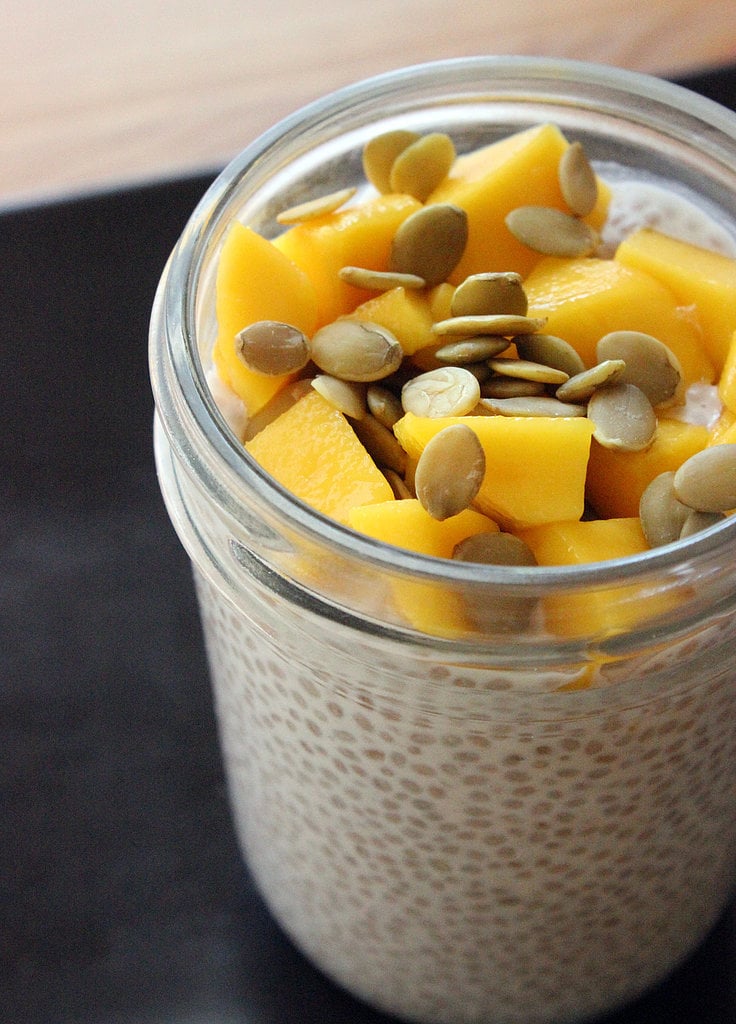 Instead of cooking oatmeal in the morning, try our make-ahead recipe for chia pudding. The basic recipe is already full of fiber and omega-3s, but depending on what toppings you choose, the nutrients can be pumped up even more.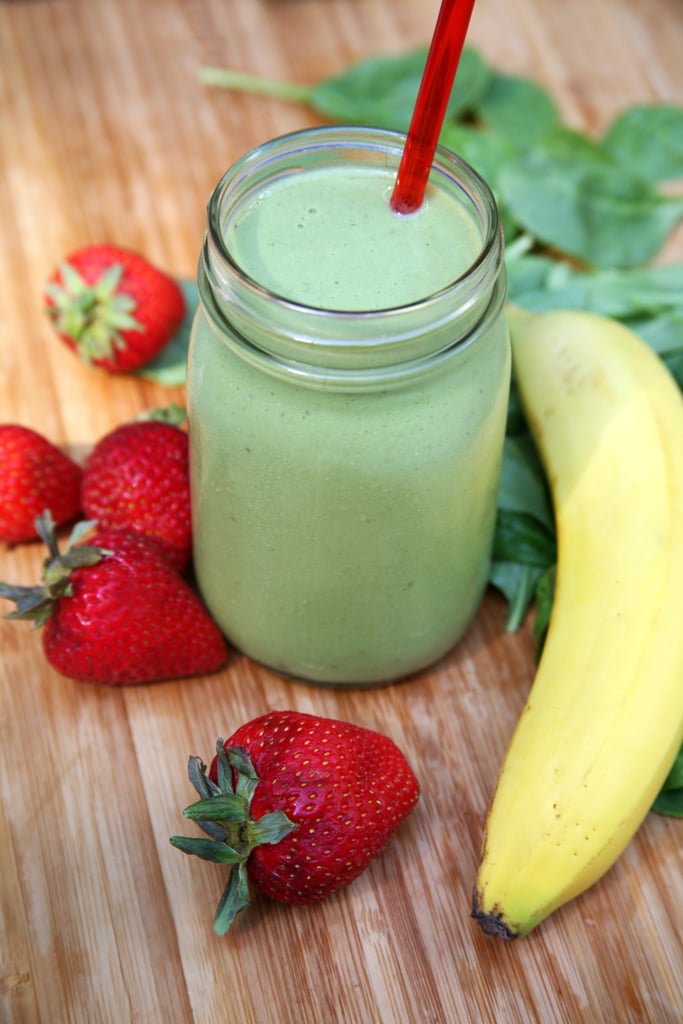 This sweet and creamy smoothie offers 16 grams of protein without a drop of dairy.
Click next