Quick Raw And Healthy – Simple Recipes You Will Love
|
Quick  Raw And Healthy Recipes
Quick  Raw and Healthy are these simple Recipes everybody not only raw foodies will love. It is quick and easy to prepare these healthy recipes which are a taste of the abundance of nature.Get your ingredients organic and fresh from the farmer to make sure to have all the benefits nature provides for us.
No need to be for hours in the kitchen with theses quick raw and healthy recipes all is ready in minutes. It needs only the right and helpful Kitchen tools and you will have even more fun preparing these quick raw and healthy recipes.
The classic ingredients used for raw food recipes are natural and very simple. Creative combined and prepared the ingredients are great for health and fitness. Sweet & hearty, high carb & low carb, for weight loss & muscle building, some rich in protein and full of healthy fatty acids.
Benefits of raw food recipes are high vitamin intake because they are prepared with lots of fruit & vegetables, rich in fiber, high in proportion of healthy fatty acids, no trans fat and all is free of additives.
Who wants to eat processed food in boxes? Have fun preparing these quick raw and healthy recipes and stay vital and full of energy.
You are invited to join the 21 Day Food Matters Program on FMTV. So if you're ready to get healthy (and stay healthy!) then make sure to join in.
Raw And Healthy Recipes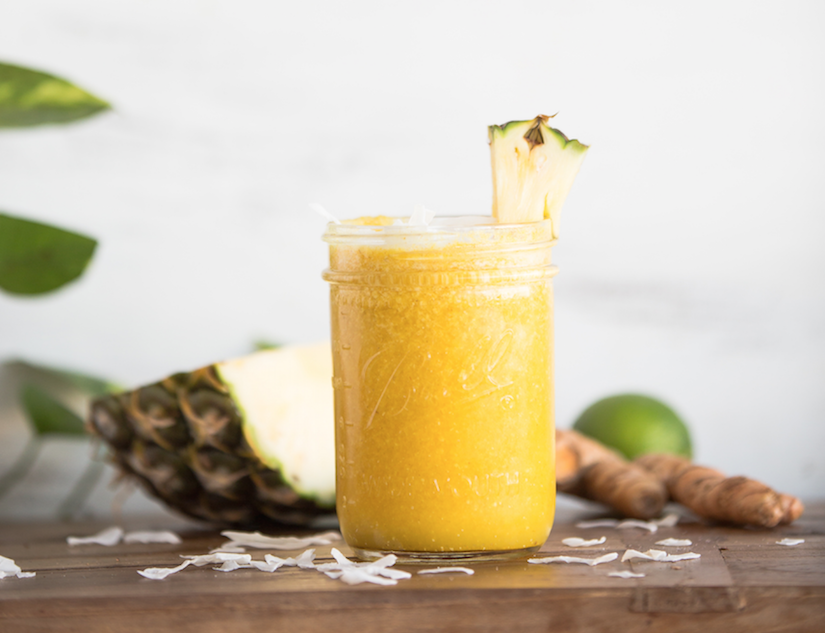 Not sure how you can add more turmeric into your diet? Reap the benefits by adding it to your favorite daily smoothie! We love this anti-inflammatory smoothie.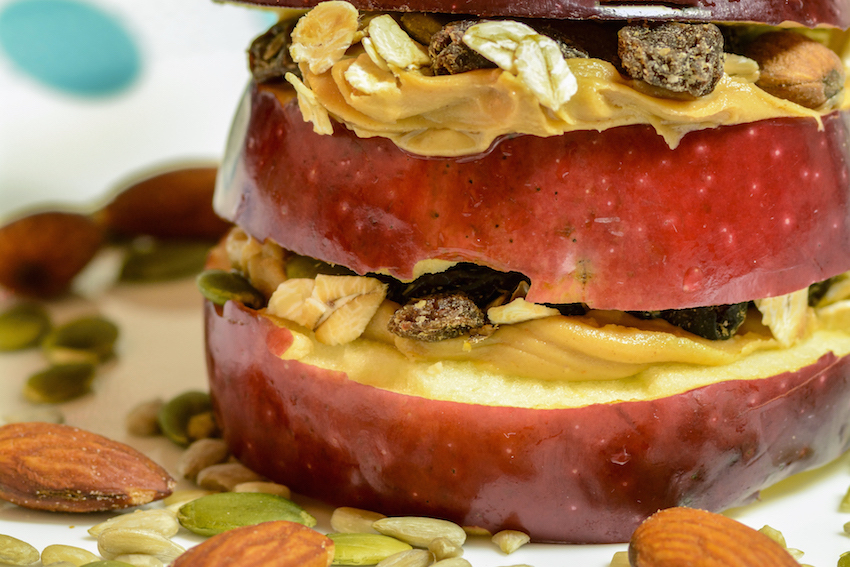 Whether you need a quick breakfast or snack, here's a fun way to enjoy apples.  Remember, "An apple a day keeps the doctor away." Buy organic, when possible.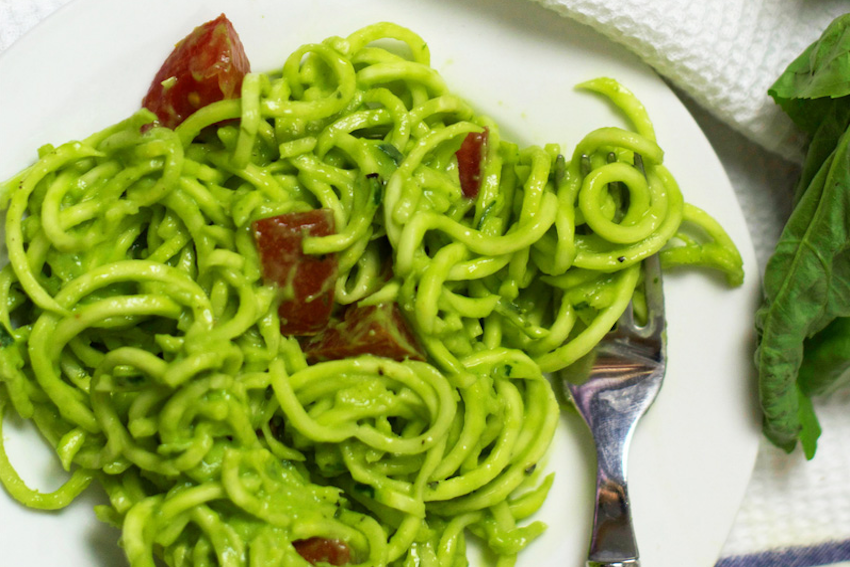 In 10 minutes you can whip up this yummy meal for lunch. You will not believe this plate is nearly all vegetables and, being a raw dish, none of the nutritional benefits will be lost.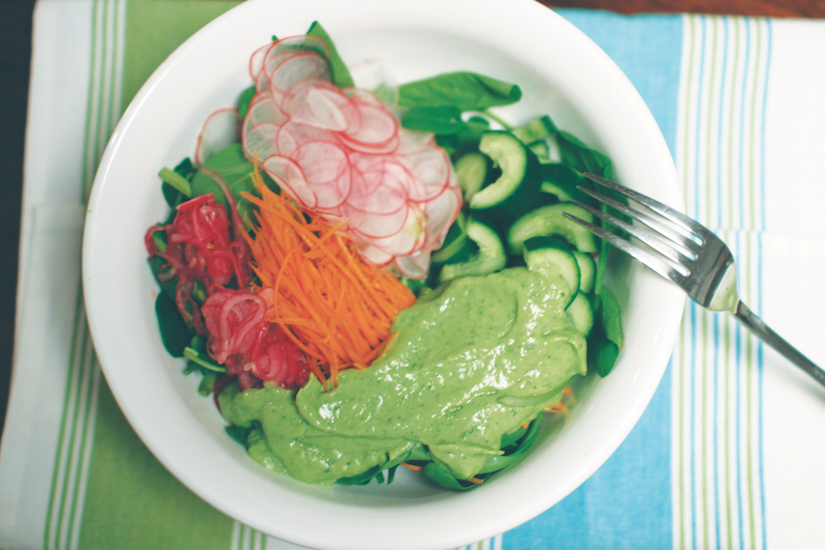 Want a lunch that will give you gorgeous skin, hair and nails? Here is a mixture of raw, alkalizing ingredients combined into a tasty salad. It's light on the belly, too.  What a great bonus!
Click next