Healthy Juices And Smoothies That Energize And Make Fit
|
Keep fit with healthy juices and smoothies
Delicious and practical: Healthy juices and smoothies are the trend beverage. And the best part is that you can easily make them yourself. Also much cheaper than in the supermarket and only with your favorite fruits, vegetables, and herbs. A simple way to integrate more vegetables and fruits into the daily diet and you can make them quickly yourself.
If you make smoothies add whole, raw vegetables, and fruit to a blender with water, tea or milk and blend until the ingredients are a drinkable liquid. The advantage is that your body will get a lot of fresh vitamins. You should prefer homemade smoothies instead of those from the supermarket. With green powder like spirulina, for example,  your health drink gets extra power. To avoid boredom, you can try always new ingredients.
Combine vegetable and fruit varieties and dare to leave imaginative-crazy combinations in your blender. So you automatically get an optimal combination of many different minerals and vitamins. Smoothies and juices can be quickly prepared even in the most hectic everyday life. Try these healthy energizing juices and smoothies and get inspired.
Changing Habits Supreme Green Blend
Incredible amounts of nutrition in just one spoonful. Easily digested and absorbed.
Healthy Juices And Smoothies That Energize And Make Fit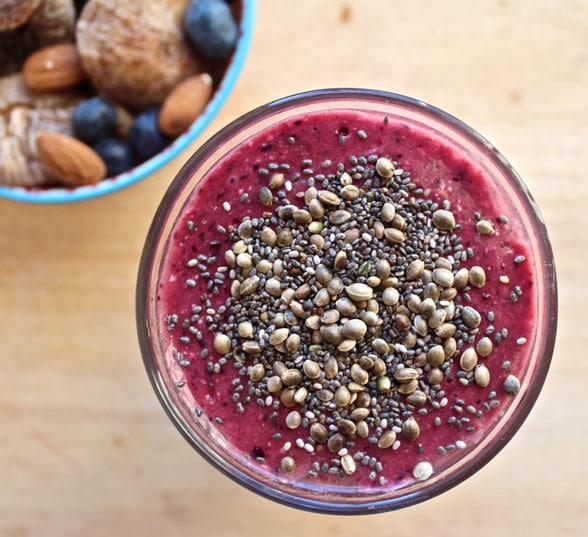 Banana, blueberries, and strawberries make a sweet, juicy and delicious combo that's enhanced by the rich fruity essences of acai powder—you won't even notice the kale. Deliciously Ella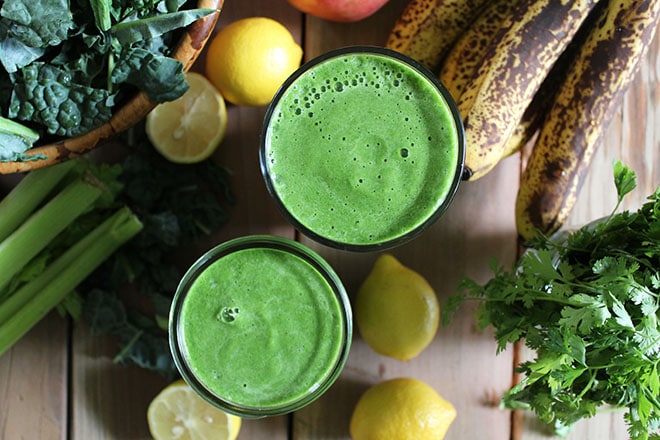 This stripped green smoothie is a high quality, nutrient dense, easy-to-digest green smoothie stripped of anything but organic, raw vegetables, greens, and fruits.Learn how to make this post-workout drink at Nutrition Stripped.
With flavors similar to a nutty cinnamon banana bread, this superfood smoothie is for certain a pleaser to those with a picky palate.
Find the recipe here: In The Mood For Food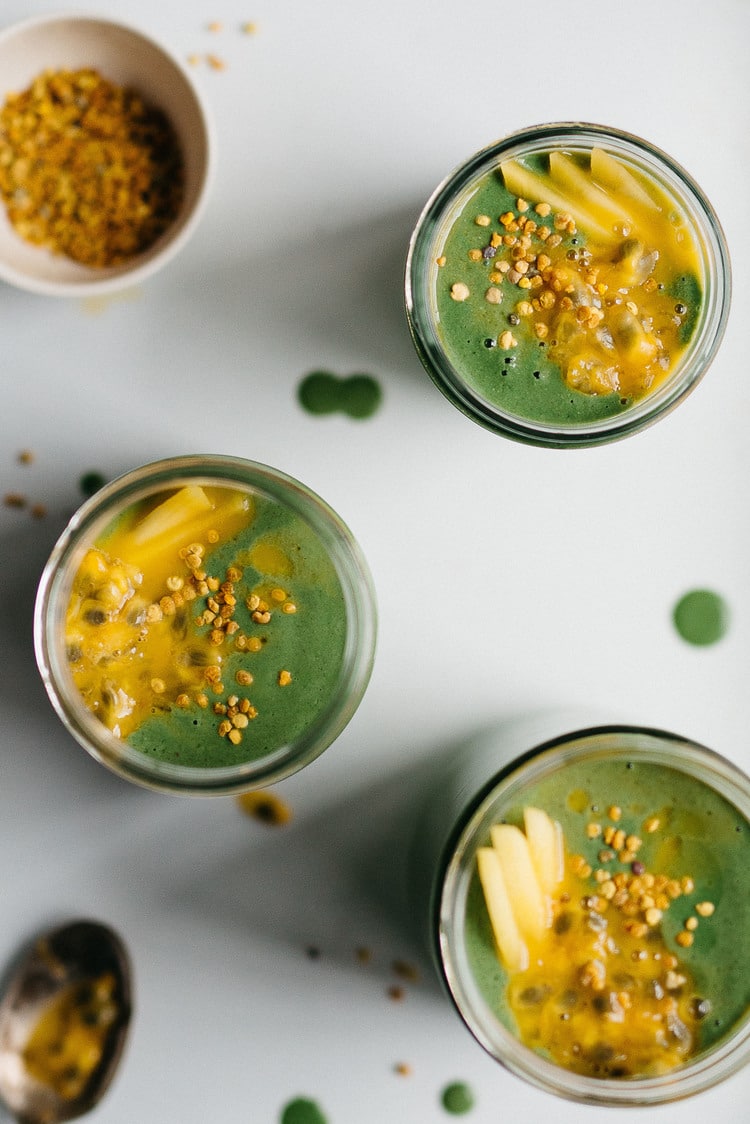 Beautiful and delicious, this smoothie is filled with the creamy sweetness of banana and almond butter, as well as a touch of smooth maple syrup. This one will end up on your favorites list. Find the recipe here: Dolly and Oatmeal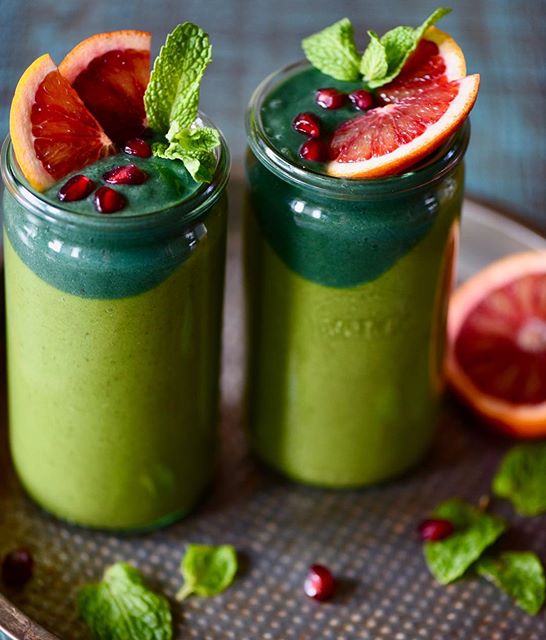 We love this two-toned smoothie, featuring coconut yogurt, maca powder, chlorella and spirulina, and of course, tons of flavor
Find the recipe here:  The Feed Feed
 Read >Are Smoothies Healthy? 8 Surprising Findings You Need to Know About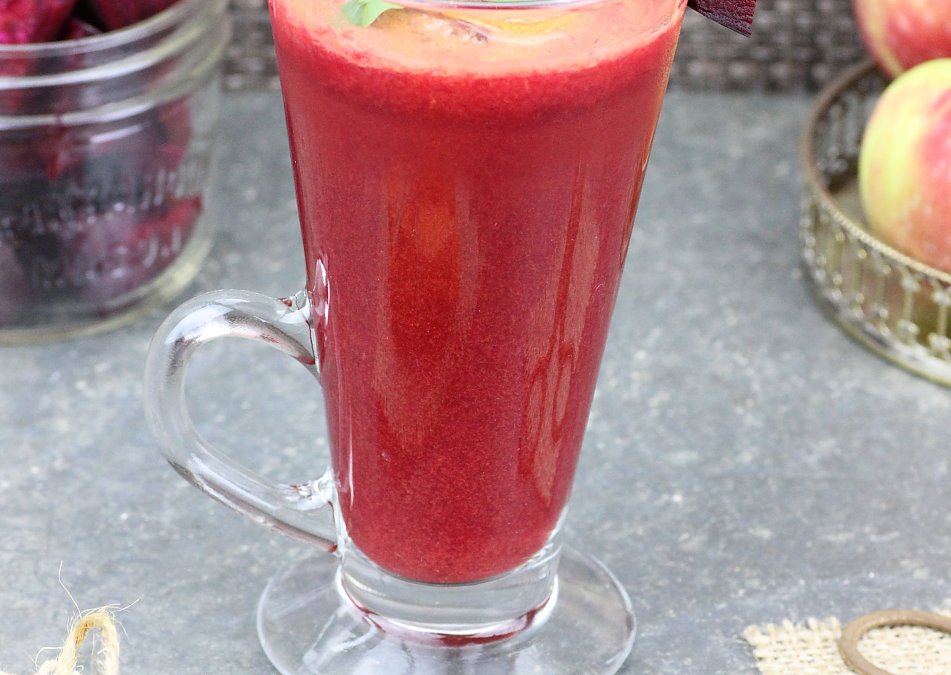 This vibrant fresh juice will keep you going all day! The Rawtarian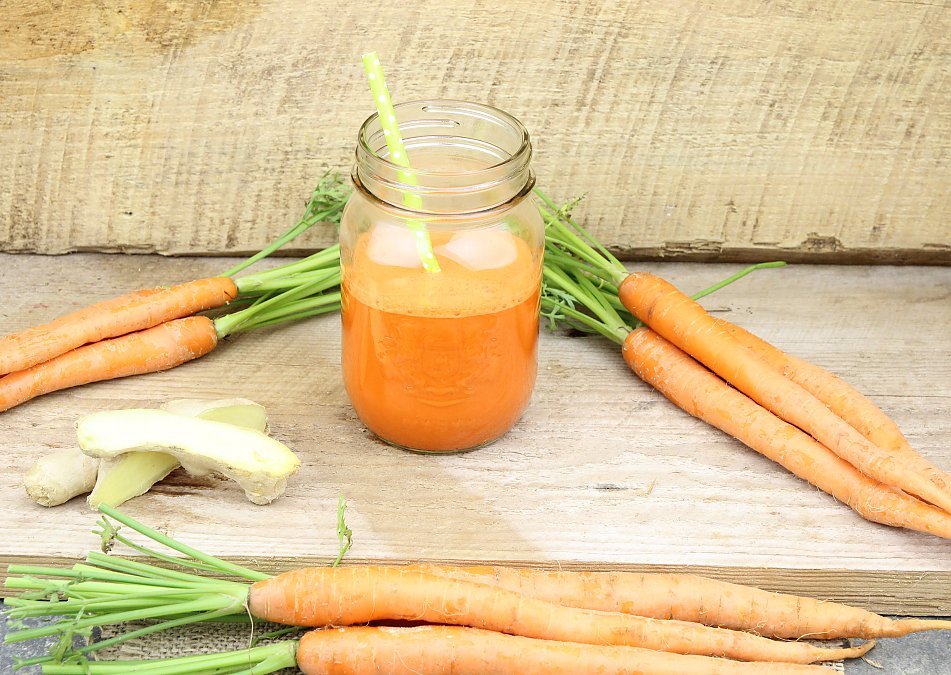 Carrot juice is one of the easiest, least expensive and sweetest juices to make fresh at home.The Rawtarian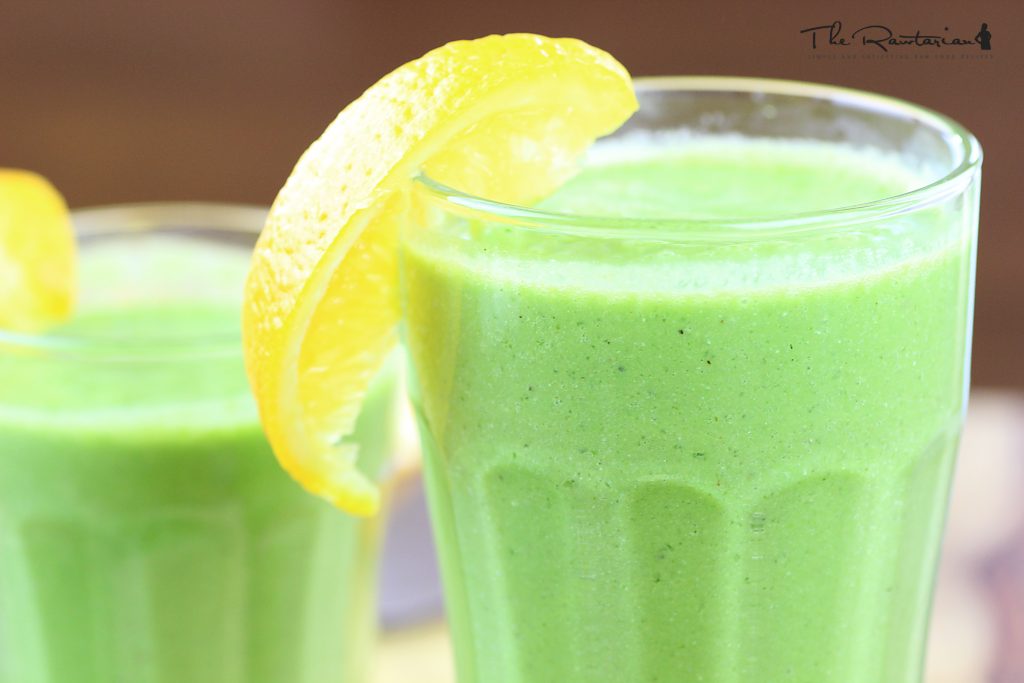 This is a practical raw green smoothie recipe The Rawtarian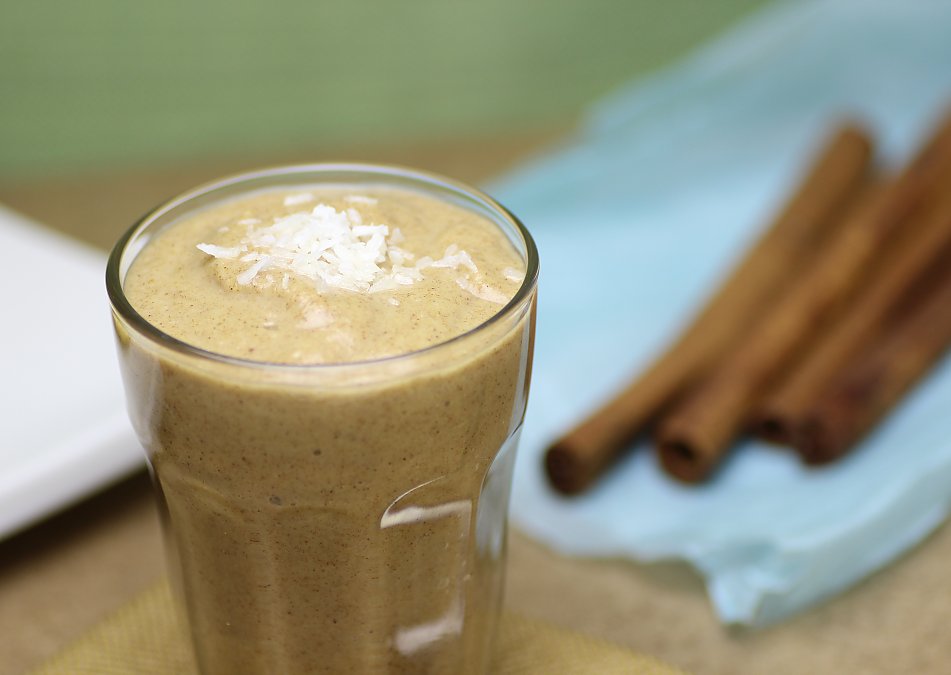 This raw banana chai smoothie is very rich and sweet, almost more of an after-dinner treat The Rawtarian
See also > 8 DELIGHTFUL AND HEALTHY SMOOTHIES, LEMONADES & BEVERAGES
A SMOOTHIE WITH MANGO, CARROTS, AND KIWI FOR YOUR WELLBEING
Nourish your immune system every day!    Changing Habits Immune Boost Pack