The Healthy Raw Desserts You Have Been Waiting For
Healthy Raw Desserts you can eat guilt-free
These healthy raw desserts not only look delicious, they are, and some may get your favorite. Because these healthy raw desserts are not heated or baked, so they taste light, fresh and all vitamins and minerals remain intact.
Do you want to enjoy desserts without regret? Discover this trendy style of desserts, the gourmet raw desserts.  From fresh coconut, almonds, and dates in combination with other natural ingredients, you can create great desserts. Instead of white sugar and flour, there are pure and natural ingredients that taste sweets and keep beautiful and slim.
Whether you love healthy raw desserts for yourself or need them for a special occasion or party, we have you covered. These healthy raw desserts will all be sure to hit your sweet spot. Have fun preparing!
Get you FREE organic Tea Tree Oil, plus a 30-day trial! Both New Customers and Existing Members can receive with any order over $29.
The Healthy Raw Desserts You Have Been Waiting For
Can't get dessert off your mind?
You can still have your cake and eat it too, without spoiling a day of healthy eating.
 Carrot Cake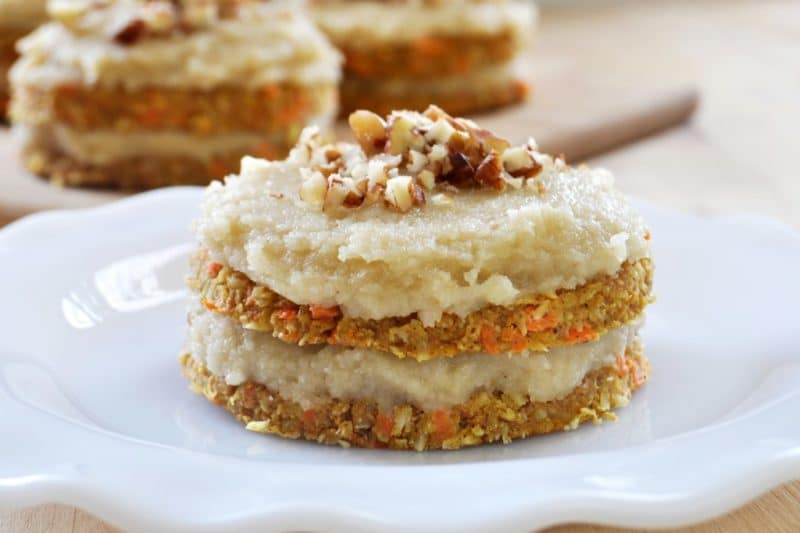 You'll be blown away by this yummy raw, vegan carrot cake. It's full of health-boosting carrots and sweetened only with dates.  Soak the cashews ahead of time and this recipe is a breeze to make.
Find the recipe here: The Colorful Kitchen
Blueberry-Lime Cheesecake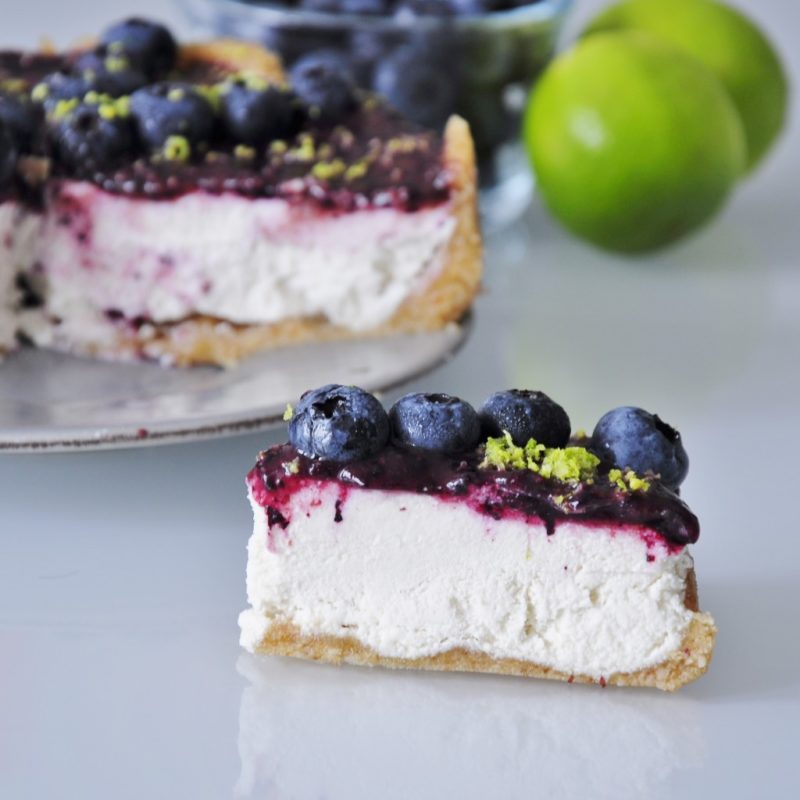 Perfect for a party or for sharing with family, this lovely blueberry-lime cheesecake has surprising health benefits.
Cashews and coconut cream replace the usual cream cheese and eggs, and the macadamia nut crust subs in for the butter-laden version.  Fresh blueberries and lime deliver key antioxidants, and the nuts and coconut cream have major anti-inflammatory properties and heart-healthy fats.
Find the recipe here: Vegan Family Recipes
Cookie Dough Freezer Fudge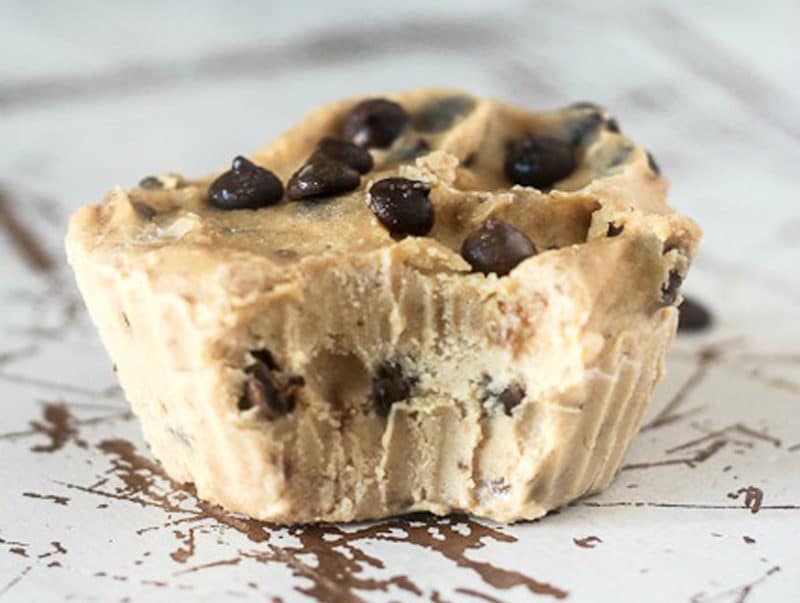 When it comes to healthier dessert recipes, this one has it all covered: cookie dough, fudge, and ice cream (but without the guilt). These frozen cookie dough fudge bites are made with chickpeas and nut butter, so you'll get fiber and protein as you munch.
It gets even better – these tasty treats are sweetened with dates, so you won't be on a refined-sugar roller coaster after you've indulged.
Find the recipe here: Coconut Almond Recipes
Almond Butter Cookies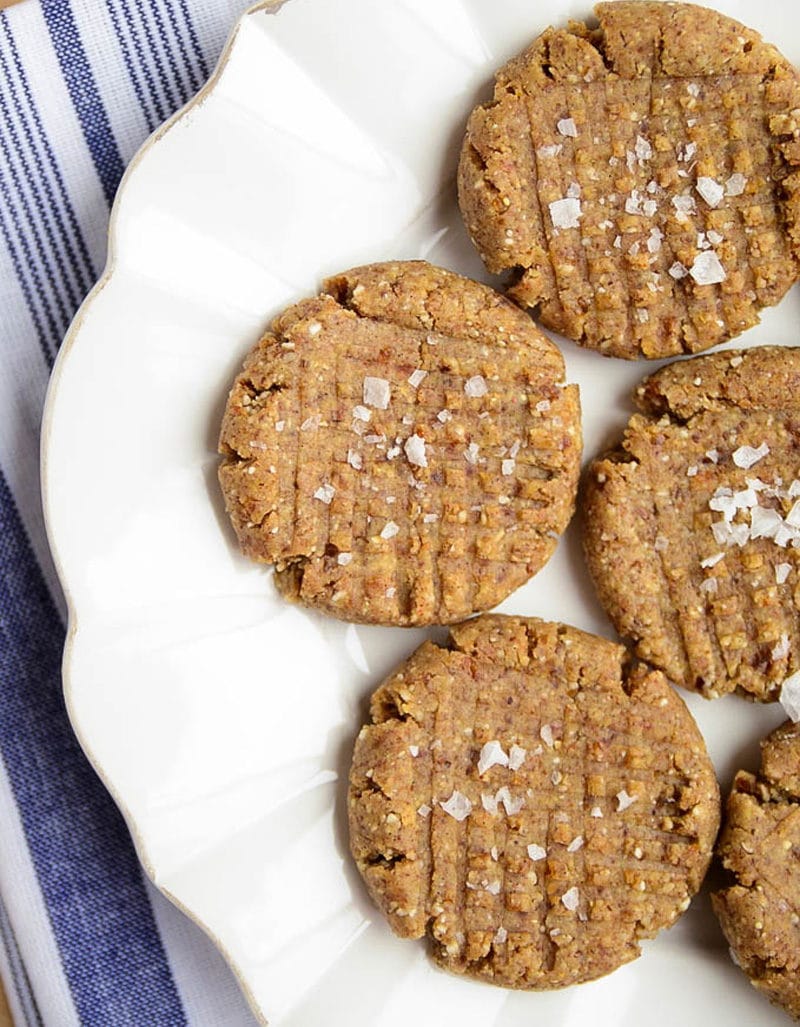 Got cookie cravings? This raw almond butter cookie recipe has you covered.
Despite its name, buckwheat is a seed that contains no gluten, so is perfect for those with gluten or wheat sensitivity. This will really satisfy your need for a baked treat without refined grains and sugar, making it a much healthier dessert recipe.
Find the recipe here: Blissful Basil
Banana Chocolate Milkshake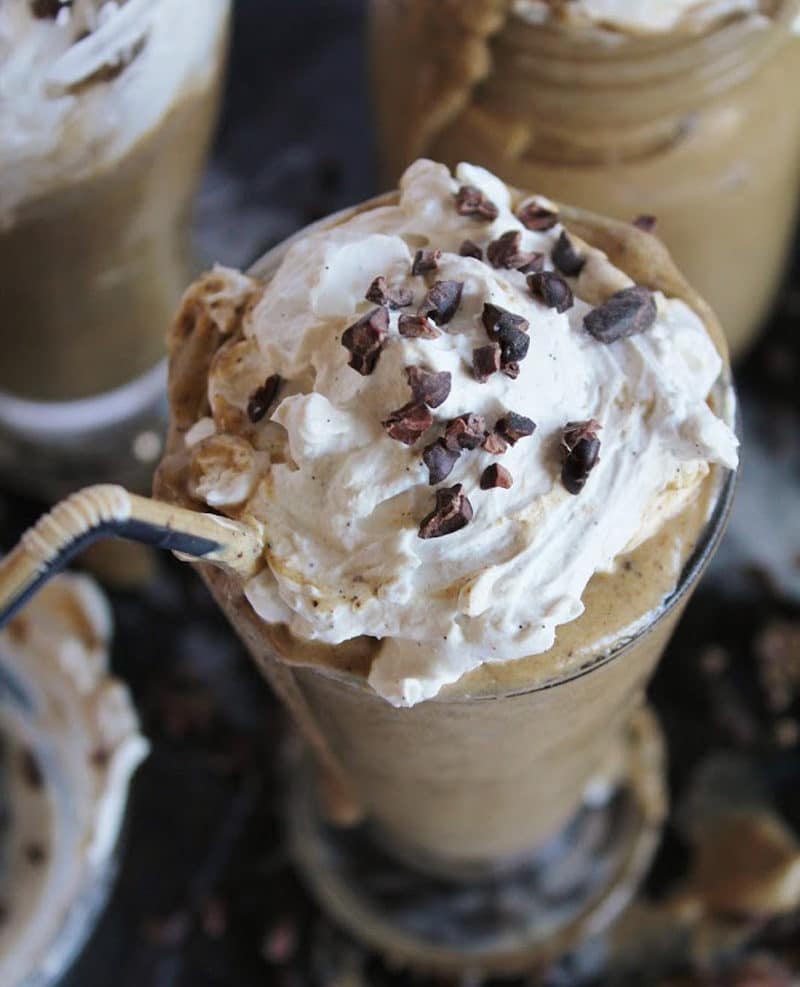 Milkshake lovers will slurp up every last drop of this avocado, banana, chocolate milkshake recipe.
Topped with fluffy coconut cream and cacao nibs, this shake is loaded with secret health benefits from bananas, avocado, and dates.
Find the recipe here: This Rawesome Life
LUSCIOUS NO-BAKE DESSERT TEMPTATIONS YOU WILL LOVE
Click next
Click here for Eating for Energy
About The Author
admin